Japanese reporter: 'Chanathip scores, Thailand will beat Vietnam'
Author: Admin
15:00 | 21/11/2019
Reporter Tatsunari Honda told us that he wants Thailand to defeat Vietnam.
In their sixth match of the World Cup 2022 qualifiers, Vietnam will host Thailand at My Dinh stadium.
The Japanese reporter said Vietnam will probably possibly be defeated by Thailand.
"Both Vietnam and Thailand have been stronger lately. I believe the match at My Dinh stadium will be extremely exciting."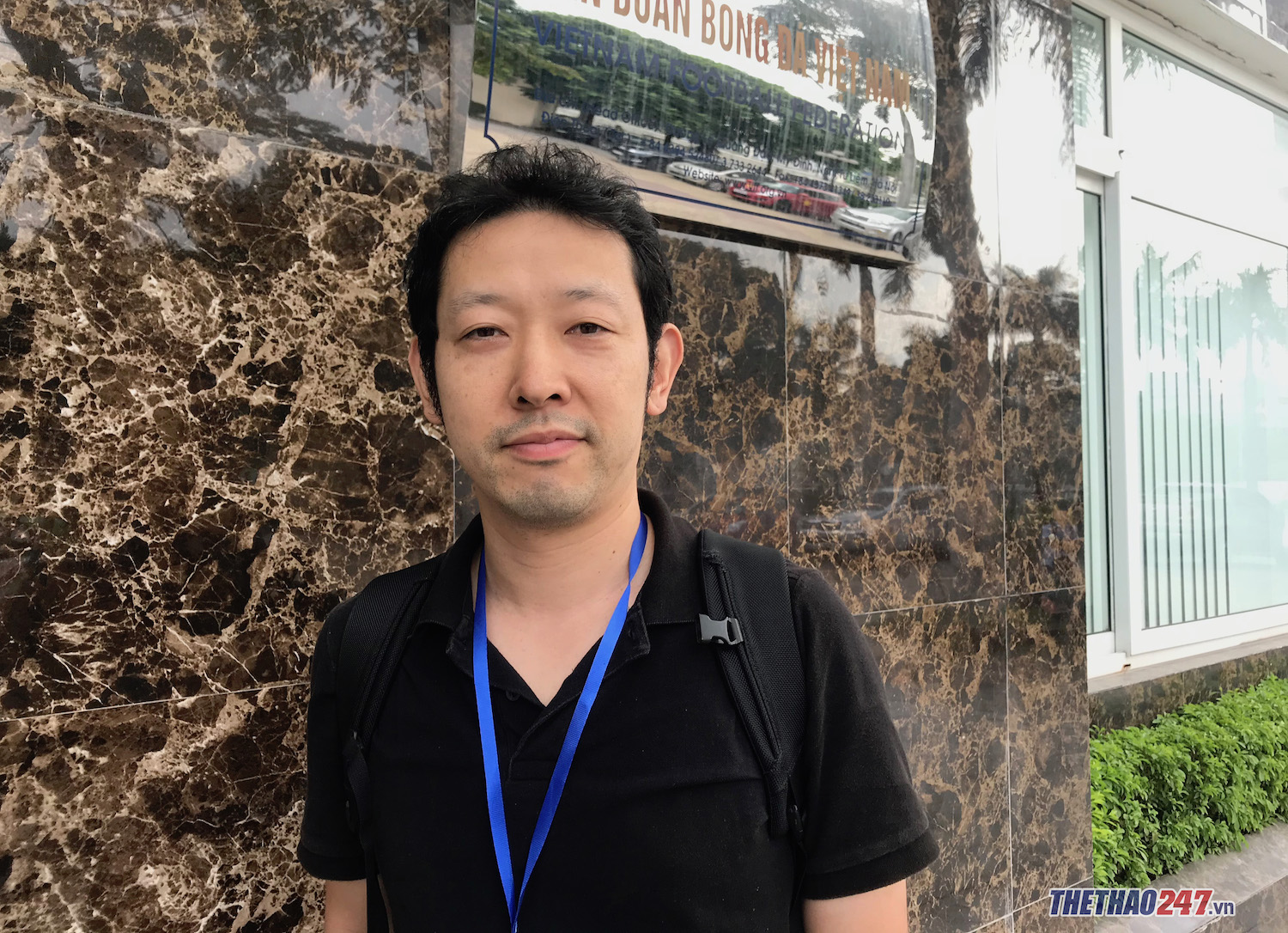 "I hope Thailand will win so the drama in Group G will increase. The match might end 1-0 for Thailand and Chanathip Songkrasin will score."
With the current ranking, I think Vietnam and Thailand will advance to the next qualifying round. But they need to defeat UAE first."
Honda also highly rates Quang Hai and Cong Phuong. He even believes that Quang Hai is able to play in the J-League.
"I think Quang Hai is a good player and he can play in the J-League like Chanathip. Cong Phuong is also a talented player. He plays well in the national team and he will create challenges for Thailand."
Vietnam will take on Thailand today at 8:00PM.