Indonesia coach devastated after defeat by Vietnam
Author: Admin
11:33 | 21/10/2019
Indonesia's head coach Simon McMenemy is pressurized by fans after his team's loss to Vietnam at the World Cup 2022 qualifiers.
After the 1-3 defeat on October 15, the future of McMenemy is questioned by fans. Indonesia has not won any match in World Cup qualifiers. Surmadji, Indonesia NT manager, said: "I think we should make some changes in Indonesia squad. The coach position should be replaced to motivate players. Simon is down  after the recent bad results. So changes should be made right now."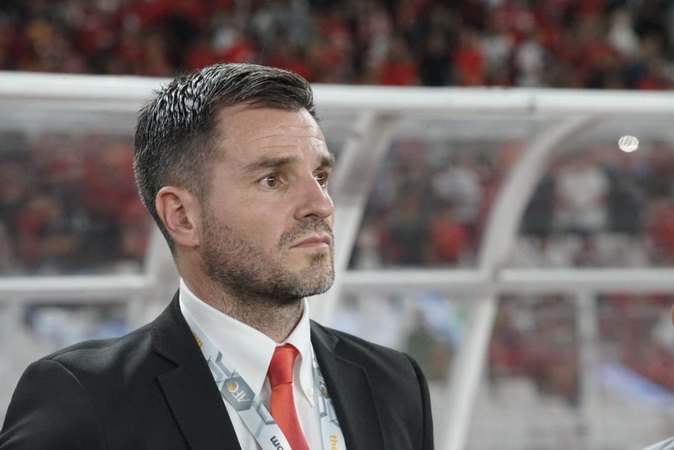 The Scottish coach is facing strong criticism from Indonesian fans who demand him to step down immediately. Their slogan #Simonout was shouted out loud at the post-match press conference.
"Coach Simon McMenemy has been devastated  after losing to Vietnam. He was under pressure from the media, social media and especially Indonesian fans. Simon is aware of the current situation. The future of the coach will depend on PSSI's decision," Sumardji told the Bola.
The only concern for PSSI is the compensation fee. If they dismiss Simon, they will have to pay  218,000 USD in compensation. This is quite a large amount of money.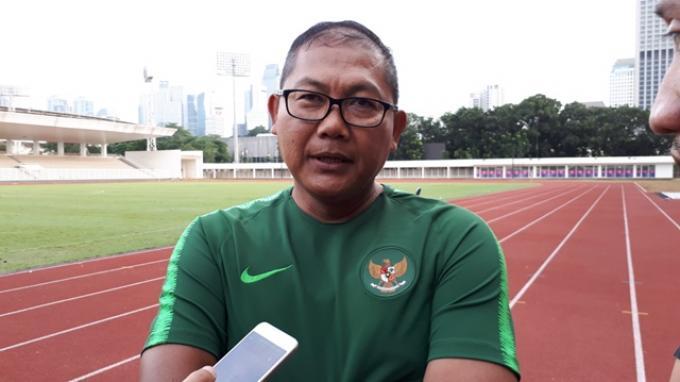 "The contract must be honored. Now we need to wait for the PSSI and coach Simon McMenemy to discuss and find the most feasible solution for this case," Sumardji added.
Currently, Indonesia is ranked at the bottom of Group G in the 2022 World Cup qualifying round  after the past 4 matches. Their chances of moving on are almost gone.