"I will follow coach Park's model to build U19 team'
Author: Admin
09:31 | 21/09/2019
Vietnam U19 coach Philippe Troussier said that he will follow national team coach Park Hang-seo to build his team.
Troussier announced the short-listed U19 roster during the last day of the team's first training session  (Friday) to prepare for the AFC Championship 2020 qualifiers.
Nguyen Nhi Khang (HAGL), Vuong Van Huy, Kha Tan Tai, Nguyen Ba Duong, and Nguyen Ngoc Tu were excluded from the list.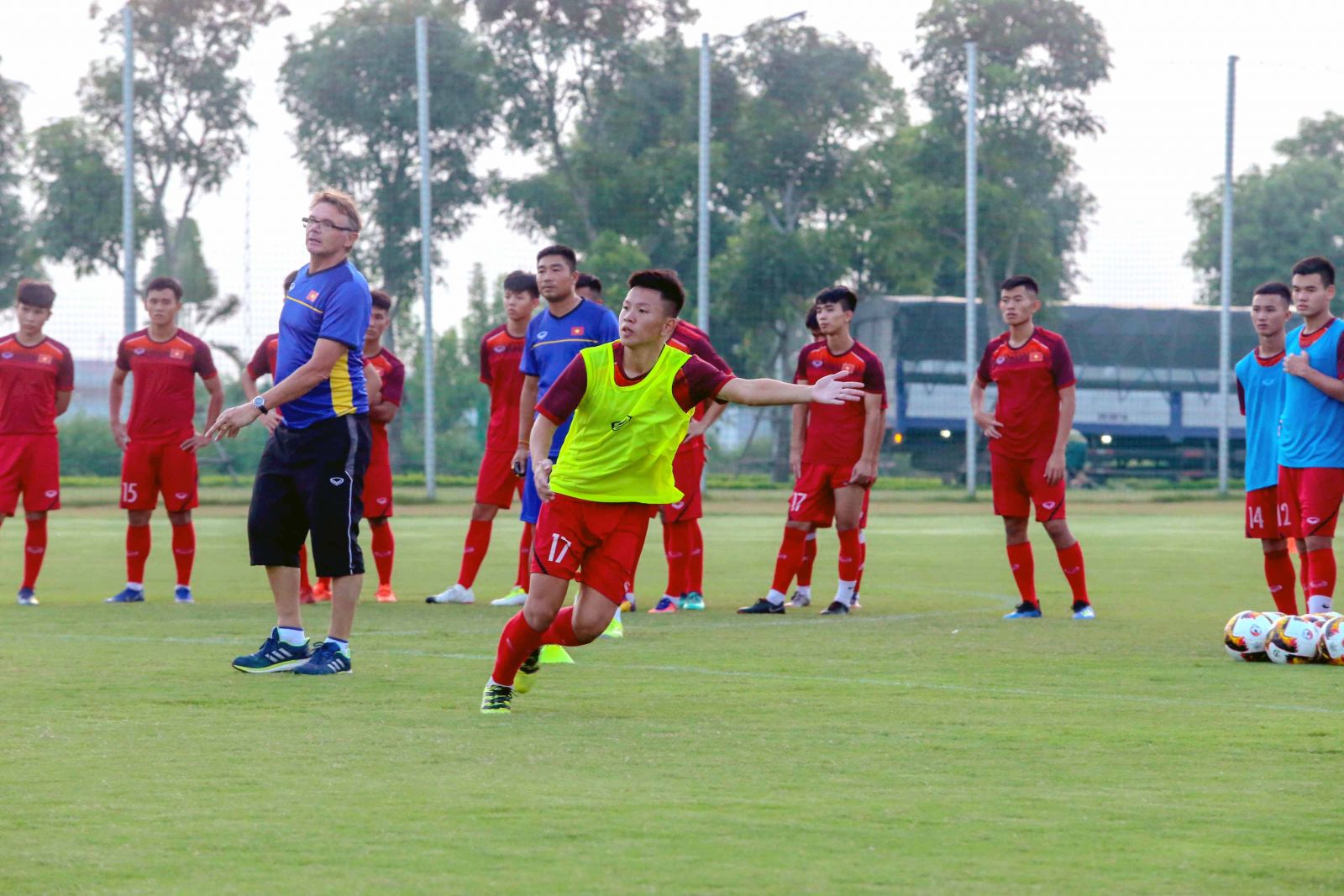 "I will apply a 3-defender formation like what coach Park has done with the senior teams. Though this formation was helpful for me in the past, I still have some back-up plans to adapt to each specific circumstance."
Vietnam U19 are scheduled to start their second training session between Sept 23 and Oct 2 at the PVF training center.
They are expected to play two exhibition games before the Bangkok Cup 2019.