Heerenveen coach: 'I 've found Van Hau's potential'
Author: Admin
17:00 | 09/10/2019
Heerenveen SC Coach Johnny Jansen says he has discovered Doan Van Hau's potential and will give him an opportunity at an appropriate time.
Since Van Hau's arrival in the Netherlands on a 1-year loan contract with  Hanoi FC, he has not yet played for Heerenveen in the Dutch Eredivisie, one of the world's top football leagues. Although the 20-year-old played twice in Jong Heerenveen U21 jersey, that fell short Vietnamese fans' expectations.
Coach Jansen said recently that he wants the Vietnamese fans to be patient because he has discovered the potential from the player from Thai Binh.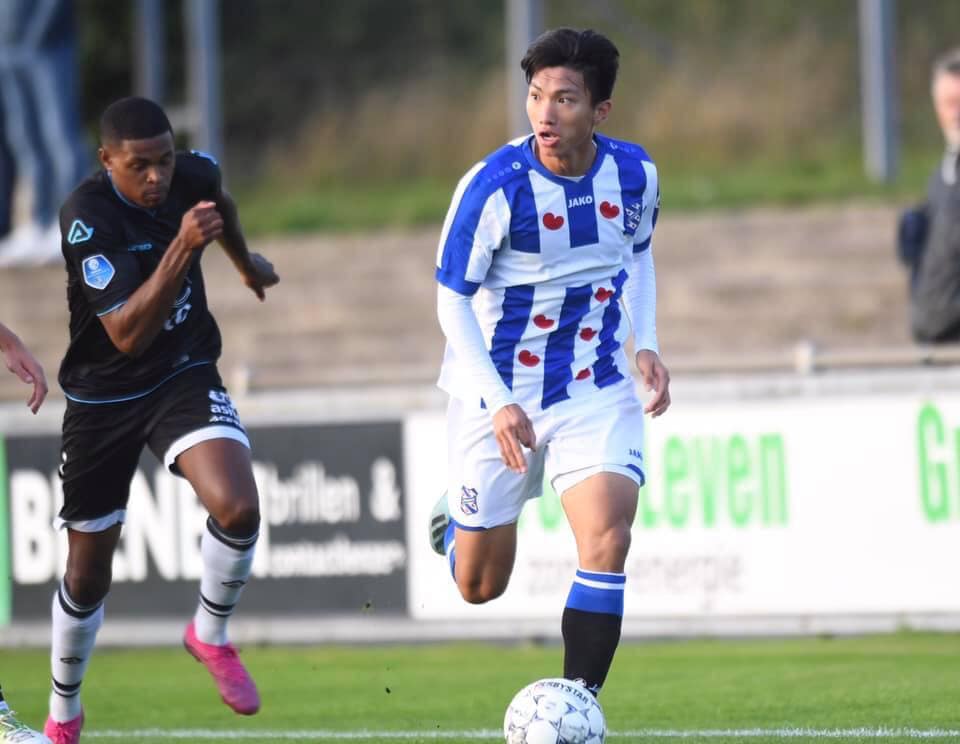 "Doan Van Hau needs more time to get used to his new environment. The club has helped him as much as possible. He played for 90 minutes in last Sunday's match against Jong Heracles (in the Reserve League) and I 've seen his talent, " said Jansen.
"I think supporters must be patient. Heerenveen is doing well and Van Hau has a place if he is ready at the right time."
Heerenveen will take on Zwollen at home on October 6. Van Hau is likely to be tapped for the match.
"I feel good and I feel no pressure about it. New players need time to blend in with the new strategies of the team. I think I can get along well with Heerenveen," said Van Hau.