Cong Phuong back from Sint-Truidense, joins Vietnam for Malaysia confrontation
Author: Admin
13:09 | 14/10/2019
Nguyen Cong Phuong arrived in Hanoi after a day on flight, ready to fight Malaysia with Vietnam in World Cup 2022 qualifiers.
Sint-Truidense striker Nguyen Cong Phuong arrived in Hanoi on Monday, ready for the World Cup qualifying battle against Malaysia this week.
He checked in at the La Thanh Hotel (Hanoi) where his teammates are staying. Phuong looked tired after the long flight from Belgium.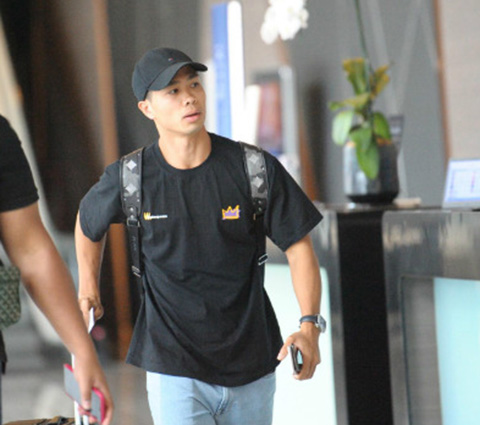 He will take part in the national team's afternoon training session.
Cong Phuong is back with nothing in tow: no goal, no cap, no registration.  Sint-Truidense coach Marc Brys said Phuong is fast but tactically weak.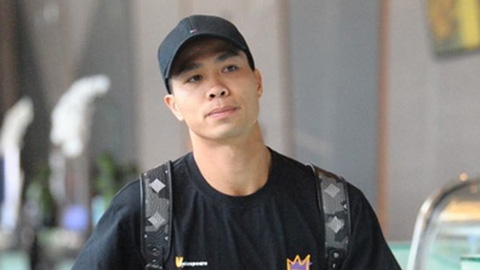 But the 24-year-old is still a crucial player in the Vietnamese squad.
He  scored  5 goals and conducted multiple assists in the AFF Cup and AFC U23 Championship qualifiers against Malaysia.