Benjamin Davis: 'Thailand failed in SEA Games without luck'
Author: Admin
14:32 | 27/12/2019
Fullham FC players- ben Davis stated that Thailand failure in SEA Games was because of unluck, the whole team will look forward to the better result in AFC U23 Championship 2020 finals.
Akira Nishino has finallized the 33-player list for AFC U23 Championship 2020. The notable name is ben Davis, a Fullham player. Earlier, he got called yet Fullham denied releasing its player.
"This is the second time I got summoned to the national team. I am proud to be back to the squad. I followed the team at the 30th SEA Games and I think Thailand is just unlucky. I will try to integrate better with my teammates and coaching staff. I am willing to follow the instructions of the coach to set out a plan to develop myself."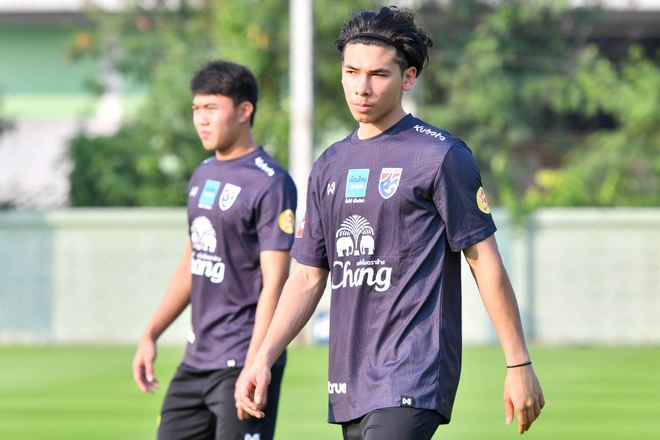 "When I was at Fulham, I was always ready to go to Thailand. In England, I also tried to train to become stronger. In the group stage, Thailand U23 will have to face the strong teams."
The Thai U23 team will not have the strongest force in 2020 without the important factor Ekanit Panya. This player was injured during the preparation for the 30th SEA Games and could not recover.
On December 26, the Thai U23 team just entered the first training session in this call-up. On December 28, they will have a friendly match with Bangkok United Club, from which coach Akira Nishino will close the official list, before the friendly against Saudi Arabia on January 3.