Van Hau suddenly becomes 'of a rarity' in Heerenveen
Author: Sirathom Chatchai
12:00 | 20/05/2020
Heerenveen wants to recruit more left-footed defenders, Doan Van Hau is the rare player who meets this requirement in Jansen's current squad.
In the registration list, there are only 3 left-footed defenders: Van Hau and Lucas Woudenberg (left-back) and Sven Botman (center-back). Both are pillars of Heerenveen's defensive line this season.
Sven Botman will leave Heerenveen to return to the host team Ajax Amsterdam next season. Therefore, the team is considering recruiting more left-footed defenders to fill the position of Botman. Despite not being used much, Doan Van Hau is the only player in the first team that meets this requirement.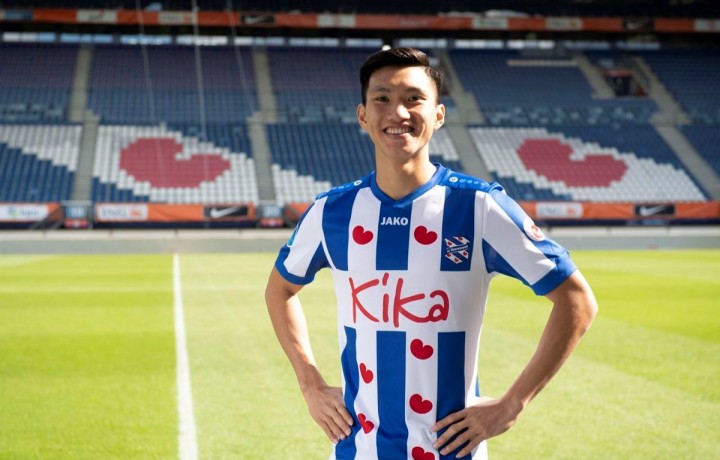 Sharing with Voetbal International, Technical Director Garry Hamstra said the team needs a left-back center to partner with Dresevic. The requirements for this position are height,  header and good tackle. The ability to read the match is also an important factor, and left-footed to launch attack.
Van Hau has all the elements to meet this requirement. In the Jong Heerenveen team, the 21-year-old has repeatedly been dragged into the center-back and played relatively solidly. While playing at home, Van Hau was also frequently used by coach Chu Dinh Nghiem or Park Hang-seo in this position whenever the team needed to strengthen the defense.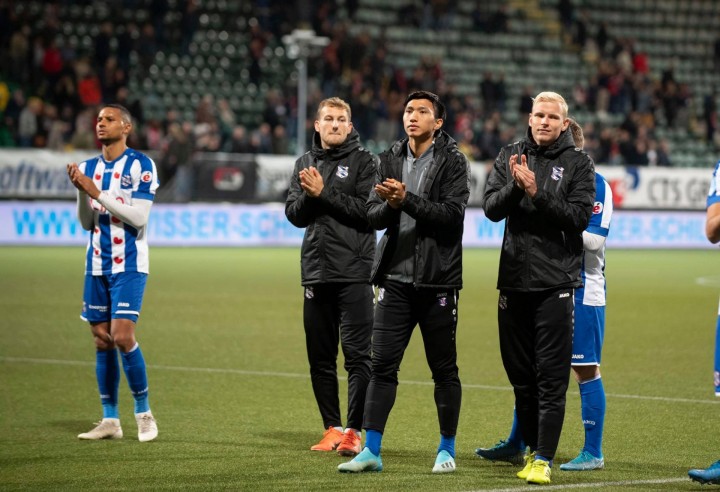 In recent years, Doan Van Hau has also impressed with the ability to speak English fluently. Coach Jansen is appreciating the efforts of the Vietnamese player and wants to give him more opportunities.
Heerenveen sent a letter requesting a contract extension to the Hanoi Club. However, there are still a few disagreements that make the two teams unable to have official talks about the player's future.​