Heerenveen leader revealed plans greatly affecting Van Hau
Author: Paithoon Bundarik
11:00 | 29/04/2020
Techincal Director Ham Gerry Hamstra has revealed plans for the new season of SC Heerenveen, this has a great influence on the future of Doan Van Hau.
This season, SC Heerenveen has borrowed a total of 5 players and the club will apply the same method in the future. According to technical director Gerry Hamstra, this is the easiest way for the team to increase strength with a tight budget. SC Heerenveen has no other options.
Ham Gstra Hamstra said: "Borrowing players is the trend of football in recent years. In today's football world, big clubs often give players on loan more often, they see it as a revenue-generating model. We will rely on that to agree and do the best thing for the team. We will definitely continue to borrow players next season, as our budget is not endless. We have to manage to overcome this difficulty. "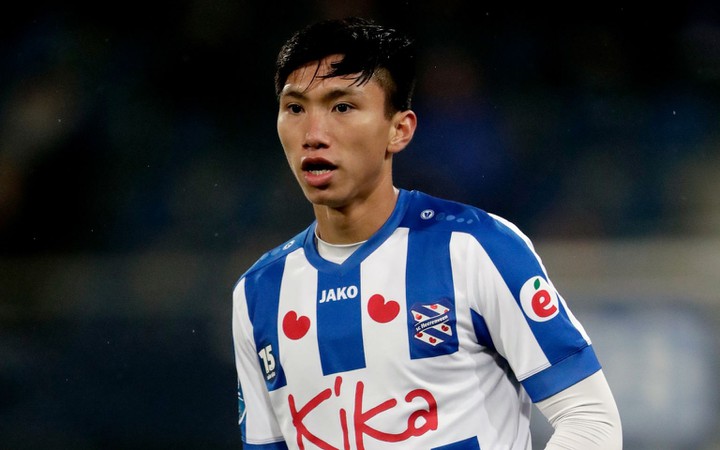 Doan Van Hau is a player loaned from SC Heerenveen from Hanoi FC. Eredivisie Netherlands Championship 2019-2020 has been officially canceled. However, Vietnamese players still have a chance to stay in the Netherlands. On April 23, coach Jonny Jansen and Technical Director Gerry Hamstra had a private meeting with the defender. Heerenveen coach assessed Van Hau had made great professional progress.
According to the strategy revealed by Gerry Hamstra, the story of Heerenveen buying Doan Van Hau almost did not happen, but it is likely that SC Heerenveen will extend the contract with Van Hau for another season. Previously, the team had parted with six players including Daniel Hoegh, Warner Hahn, Sven Botman, Jens Odgaard, Ricardo van Rhijn and Alen Halilovic.