Coach Graechen pointed out the absence causing U19 HAGL to be defeated
Author: Paithoon Bundarik
09:25 | 29/06/2020
After the match, Coach Graechen praised the efforts of the players and at the same time shared the reasons for this failure.
Graechen side entered the final with PVF after a convincing perfromance in this year's National U19 Championship. However, they were unable to surprise the opponent both in strength and physical condition.
The early conceded goal made HAGL forced to attack and push the game to the will of PVF, the second goal came as an inevitable. Speaking after the match, Coach Graechen shared:
"Before the game started, I anticipated it would be difficult if PVF took the lead. But that happened, it was beyond my expectations. Moreover the team lost too early in the first 15 minutes of the match. .
The reason is simple because in the 3 matches of PVF in the group stage, every time they scored the first goal, PVF actively plays clusters. I was forced to ask my players to attack and that was an opportunity for PVF to exploit the gap with the counter-attacking defensive style. The second goal is a consequence of being unable to find an equalizer."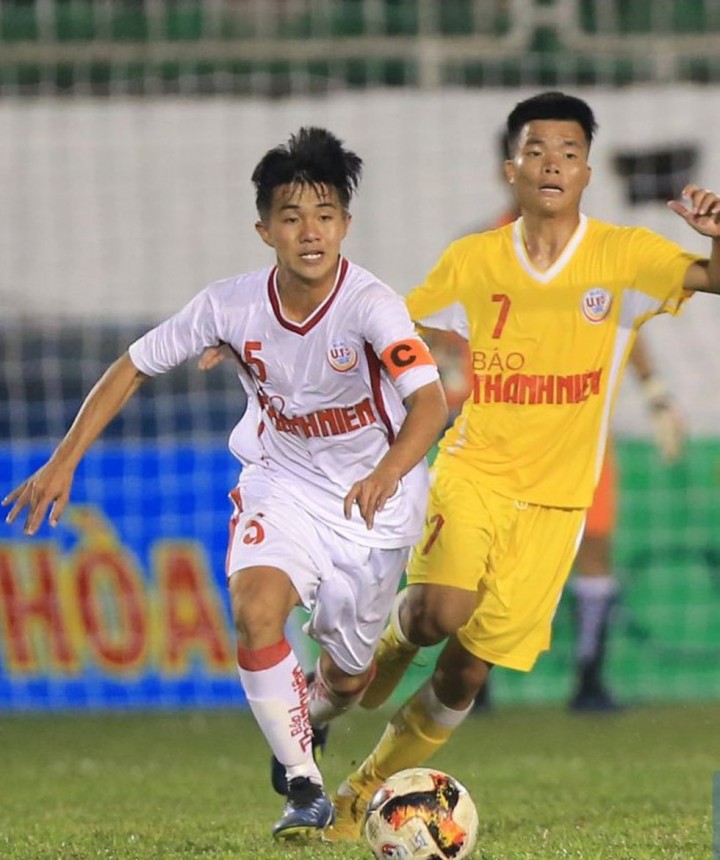 In this match, HAGL I does not have the perfect team. 3 pillars Thanh Khoi, Van Dan and Quoc Viet could not compete.
"The absence of Thanh Khoi and Van Dan makes the team's playing style and strength significantly reduced. I don't blame the substitutes, they have played well. This is part of football and sometimes you cannot. have the best players in hand at the most important match in the tournament ".
Coach Graechen praised the players for playing the ball with confidence. It was regretful that that the players cannot find the goal.
"I'm a bit regretful but football is like that. You have prepared for a year but the match sometimes only solved by a few situations."
"I would also like to send greetings to U19 PVF's foreign coach. He has applied the right tactics, what he did very well for Vietnamese football. Congratulations on the victory of U19 PVF," coach Graechen sent. Wishing to the opponent.