U23 Thailand coach officially becomes Van Lam's new coach
Author: Doan Trang
Date: 13/06/2019
Based on the newest information, Muangthong United FC home-page posted an intimation about Alexandre Gama who is going to be the head coach of Muangthong.
Not long ago, Muangthong United FC announced officially that the team set to end up the contract with the Korean head coach Mr. Yoon Jong-hwan.
The very coach could not bring back an optimistic color for Muangthong picture as in the period of 2 months in charge, the Korean coach had led the team coming into 8 clashes in which the team experienced only 2 winning tastes.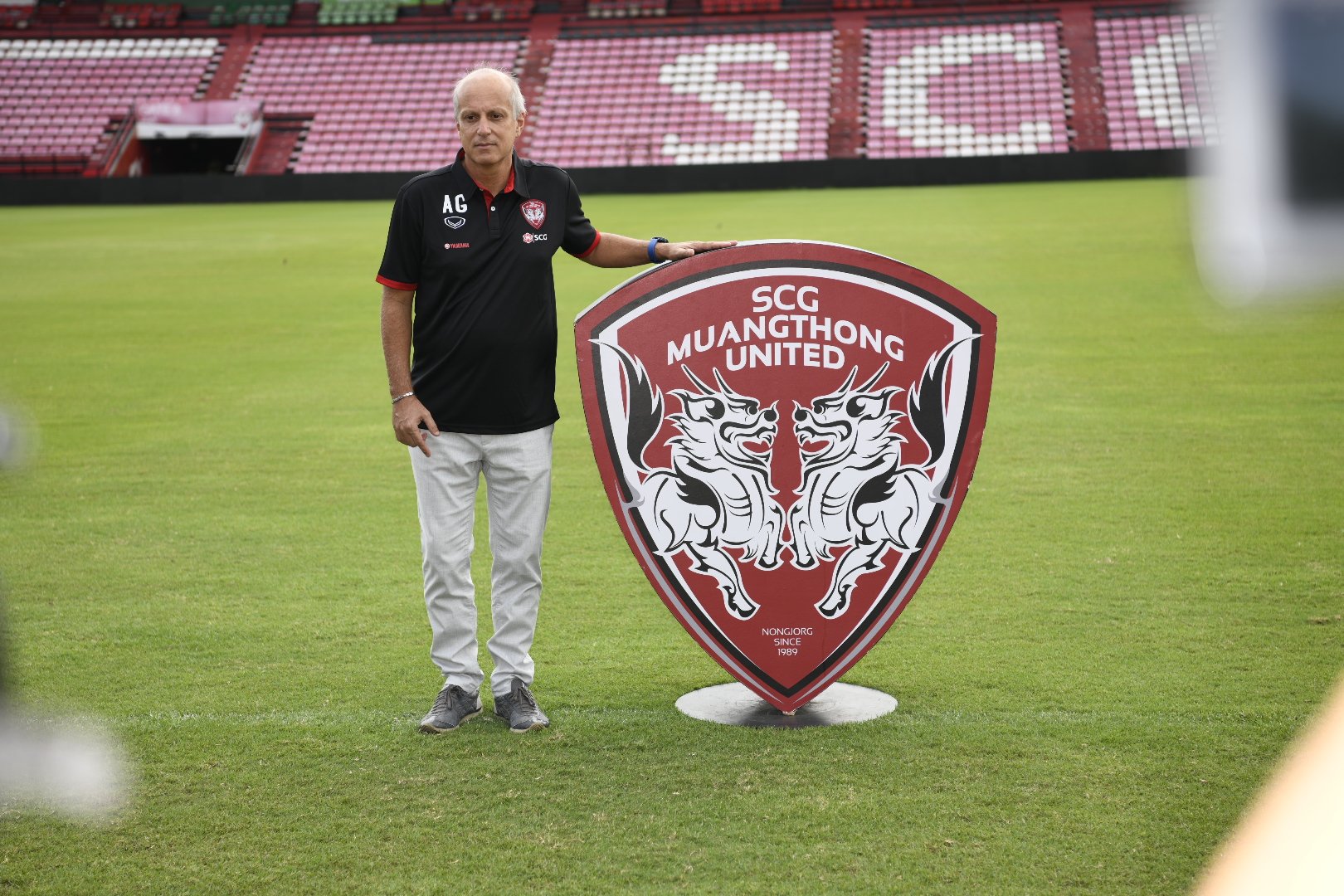 On June 13th afternoon, Muangthong United FC announced that Alexandre Gama is officially going to be the head coach of the team on a deal lasted 18 months with a 64,000USD/month contract.
After an embarrassing defeat of U23 Thailand in 2019 Merlion Cup Final, Mr. Alexandre Gama officially submitted his resigning application which then was accepted by FAT.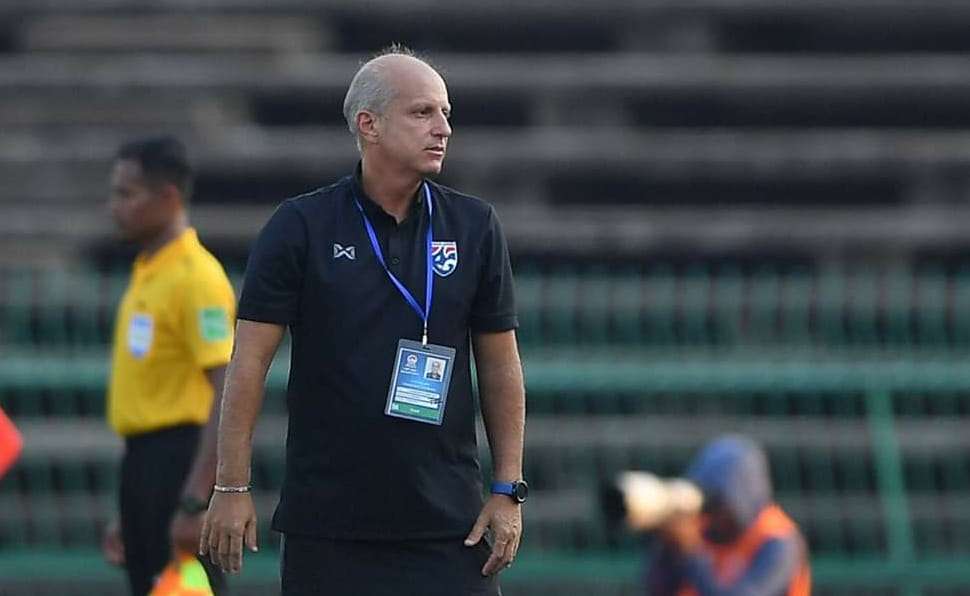 This season, Muangthong United seemed to loosen their purse strings to bring back sensational contracts to conquer planned ambitions. The team, however, has achieved completely reverse outings compared to the money spent so far. Going through 13 rounds, Muangthong is seated second from bottom with only 11 points.
>>> Reading more: https://thethao247.vn/320-thailand-bitterly-sees-singapore-lift-the-merlion-cup-d181540.html
https://thethao247.vn/321-van-lam-registered-a-victory-with-muangthong-before-heading-into-kings-cup-d180844.html