Datsakorn Thonglao: 'Japan will have to be afraid of Vietnam and Thailand'
Author: Doan Trang
Date: 04/06/2019
Legendary of Thailand football Datsakorn Thonglao had a talk about 2 two backgrounds of Vietnam and Thailand on the occasion of his 10-year-anniversary leaving Hoang Anh Gia Lai FC.
It can be said that Thonglao is the linking between the football backgrounds of Vietnam and Thailand. At the acme of his career, he was putting on Hoang Anh Gia Lai color and playing alongside fellows famous stars as Kiatisak, Dusit Chalermsan, and Totchtawan Sripan.
In 2009, Thonglao bade a farewell to the football club to put pen to paper with Muangthong United. The most beautiful emotions of the days playing in Vietnam are still alive on the midfielder. The matches Thonglao made his appearance back then drew a lot of attention from football fans.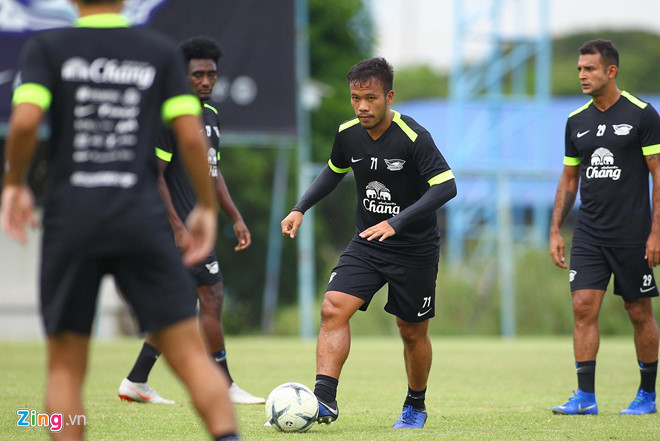 He has had experiences in both V-League and Thai League. He said that the very derbies seemed to have no gap 10 years ago. At that time, V-League was poured a lot of money by the owners who loosened the purse strings in order to bring back qualified foreign players who made the tournament much more interesting.
However, at this time, he believes that Thai League is the best domestic tournament of Asian. We can see how proud of the players from Laos, Myanmar, Campuchia or Vietnam would feel if they played in the league.
When being asked about the most excellent player of Vietnam at present, Thonglao shared with a smile: "It's owner Duc who is the number 1 player. Other players, there's a lot of them."
Thonglao commented about his junior Chanathip Songkrasin who was named 'Thai Messi'. The legendary considers Chanathip a big talented player. However, Cong Phuong of Vietnam is such a redoubtable one who completely could reach Chanathip's level in the foreseeable future if he had opportunities in big tournaments.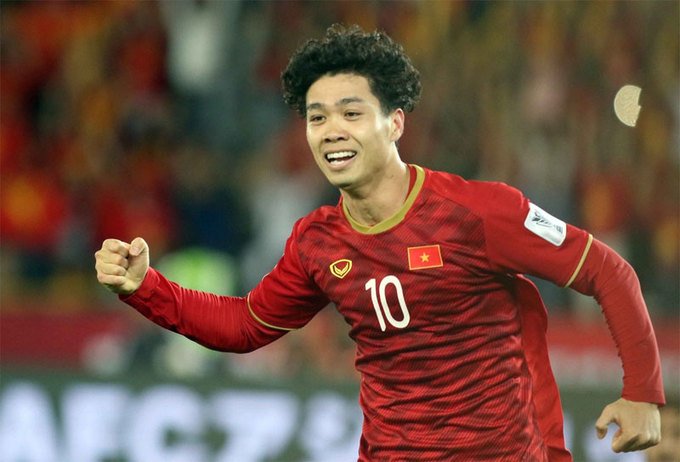 Chanathip and Cong Phuong are different from other Asian players, partly because they had periods of career playing in Japan, Thonglao said:
"I think ASEAN player playing in Japan specifically and playing overseas generally is to make the world know about our qualities. Thai players can walk further. In the future, players of Vietnam, Singapore, Malaysia will also head to Japan. In the future, we are no longer fear of facing such rival as Japan. At that time, Japanese is the one scares of us."
Considering the battle of Vietnam vs. Thailand in King's Cup, Thonglao subscribes to his team who is to beat out Vietnam and to seal a place in the final of 2019 King's Cup.