Besides Alex Dang and Filip Nguyen, Coach Park takes notice on other 6 Vietnamese expatriates
Thể Thao 247 - In the detective visit to Europe this time, Coach Park concerns about 6 different names plus Alexander Dang and Filip Nguyen who might be added on to the national team-sheet for King's Cup and World Cup Qualifiers.
At this time, VFF is working on to ask for another Europe country's permission besides Czech and Norway to support for Coach Park Hang-seo's scouting trip.
One of the toughest problems of such Vietnamese overseas players is the legal procedure which more specific is the obligation of having Vietnam nationality and other requirement needed to meet is never playing games under any squad.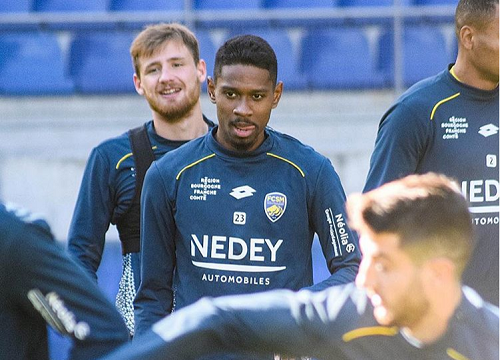 According to previous information, the Left Back Jason Quang Vinh Pendant who once played for U18 France NT and is wearing Sochaux FC outfit at Ligue II would be one of the names on Coach Park's list.
Other considered names include Adriano Schmidt ( Hai Phong), and Martin Lo ( Pho Hien).
Among the best domestic players, Mac Hong Quan having stunning form in Than Quang Ninh FC line-up at V-League is also a potential candidate for the NT formation.