VFF helpless, Vietnam to deal with numerous challenges at World Cup 2022 second qualifiers
Author: Amelia London
Date: 22/07/2019
VFF general secretary stated that V-League fixtures could not be changed, thereby, Vietnam national team will face countless difficulties on facing Thailand at the second qualification.
When the second qualification of FIFA World Cup 2022 is going to begin; FAT and Thailand new head coach is 'screaming' for little 10 days before the great war against Vietnam at home , Vietnam national team is dealing with bigger problems.
Specifically, V-League round 23 will end in September 1, Park Hang-seo needs to wait until Sep 2 to summon all the players, thereby, he has only three days to prepare and flight to Thailand on Sep 5.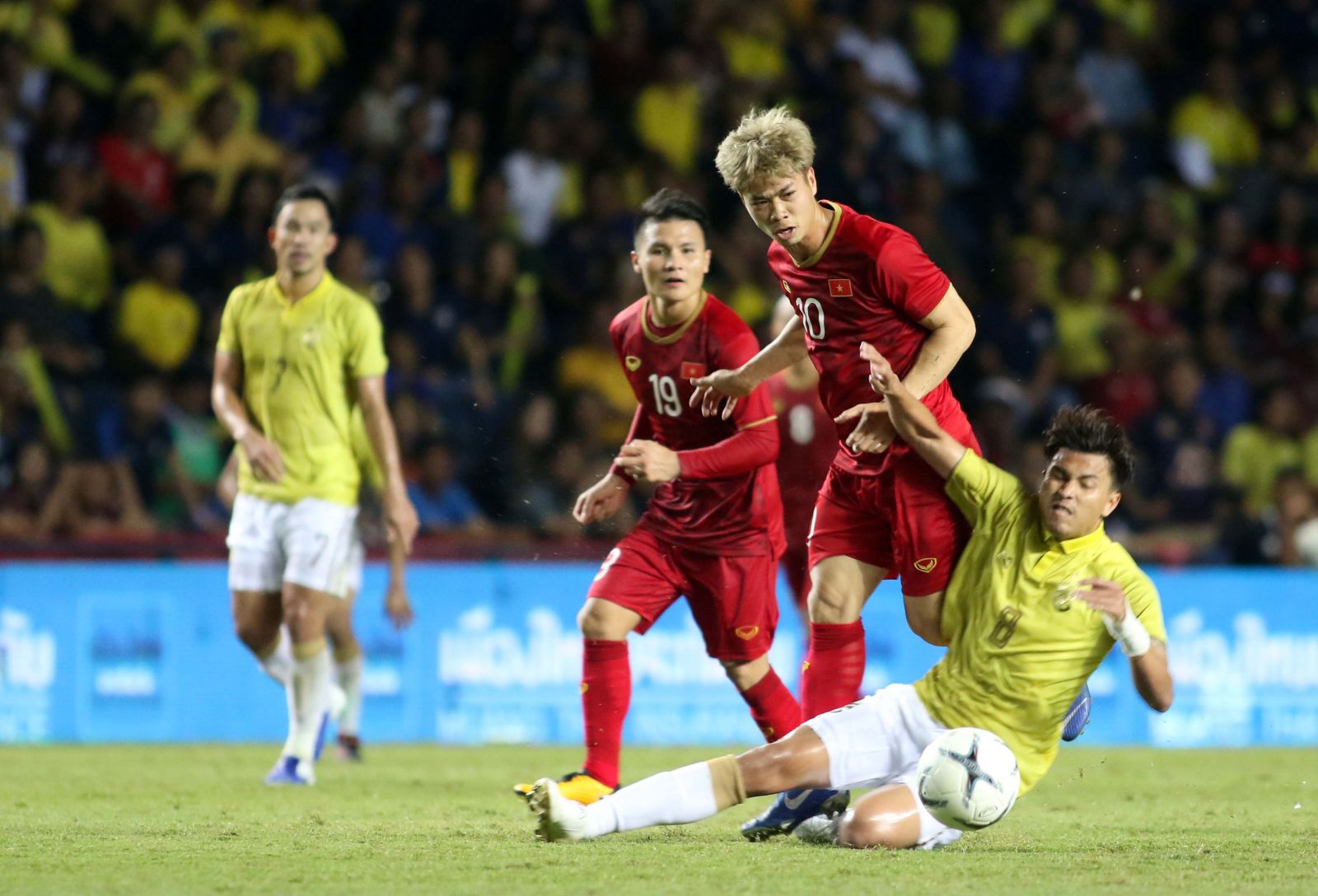 Due to managing too much pressure, experts has spoken out for VFF to work with VPF to cope with it. However, VFF general secretary Le Hoai Anh affirmed that V-League 2019 fixtures  could not be changed.
Mr Le confirmed: "VPF analyzed and arranged V-League schedule in the most reasonable way. We could not change it backward or forward because there is no time. There is no way to deal with it, our time is limited".
Regarding Vietnam's travel, Park and his men must transport 2,300 kilometers far to Songkhla provice near Myanmar border since Rajamangala stadium (Bangkok) is not in use. This will somehow affect players' strength.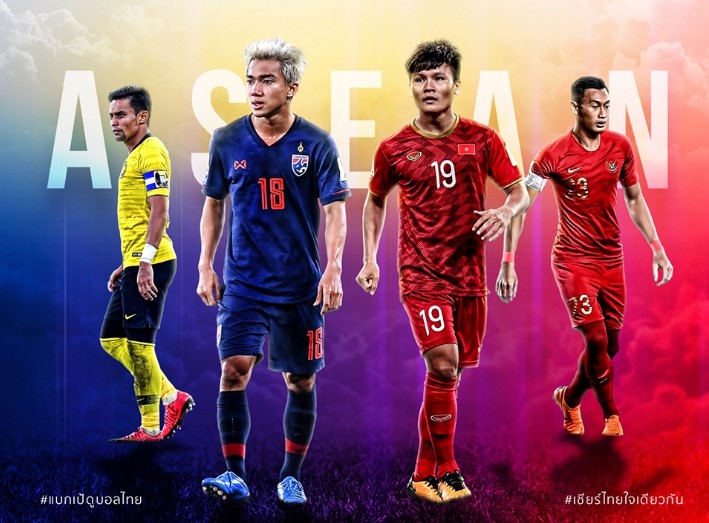 Evenmore, Park Hang-seo side will only have 2 days for training in which one training session on Tinsulanonda stadium is not enough for the coach to examine and arrang the lineup.
VFF, VPF and the teams attending V.League 2019 should share a difficulty with Vietnam national team. If V-League round 23 is adjusted, Coach Park Hang-seo and his soldiers will have plenty of time to prepare for the big battle at the World Cup  , even if it's just a qualifying round.