Van Quyet's terrific scoring performance, full of chance to represent Vietnam in World Cup 2022
Hanoi side forward Nguyen Van Quyet is likely to be called up by coach Park Hang-seo as his performance is on the high.
Back on the third match of AFC Cup 2019 on April 2, Van Quyet missed the penalty kick, which caused Hanoi beaten by Yangon 1-0 at home. After this match, he was injured and left for quite a long time and came back in the second leg of V-league 2019 with a high form.
In the first match after the injury treatment, he fired to seal a 2-1 triumph for Hanoi side on Lach Tray stadium.
In AFC Cup 2019, Van Quyet replaced the pillar Oseni to score for Hanoi, he scored the decisive goal in the second leg of AFC Cup 2019 semifinals with Ceres Negros.
In the AFC Cup 2019 ASEAN zonal final facing Binh Duong, He also scored the only goal for Hanoi in the first leg.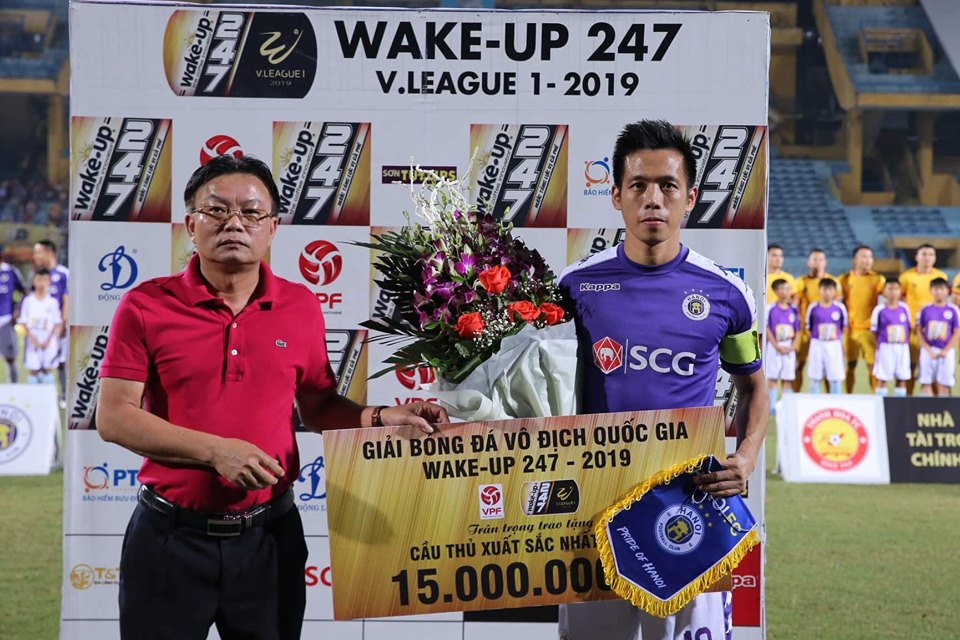 Back to V-League, the 28-year-old has stolen the show with a brace, and contributed a lot to Hanoi play style. Vietnam head coach also proved satisfied with him.
In all three arenas AFC Cup, V-League and the national cup, Van Quyet scored 8 goals in 10 matches, becoming the to scorer of the month.
Those statistics proves his effort and level of the top forward in Vietnam. He once received much criticism from Vietnam supporters after Asiad 18 and AFF Cup 2018 because of his unsuitable playstyle to Vietnam's.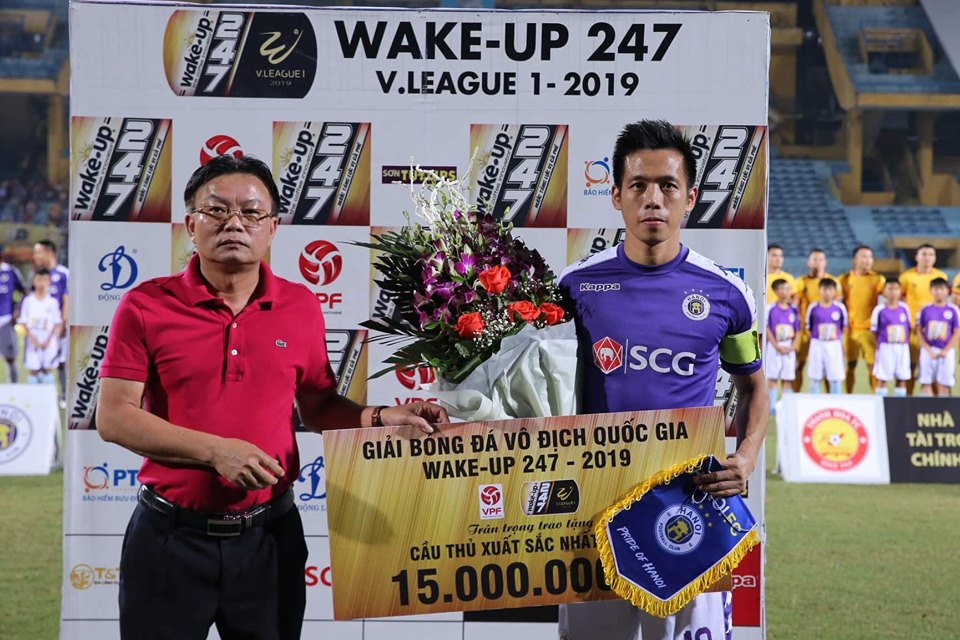 However, the 28-year-old coming back to Hanoi is like duck to water, he contributed to the club's playstyle, he was even rated higher than Quang Hai.
Despite experiencing criticism, what others see from Van Quyet is his effort, change to adapt.
Van Quyet deserves a recognition by Vietnam fans and that he is listed in the vietnam call-ups for World Cup 2022 qualifiers is not a surprise.