Thailand's 0-13 thrashing to the US in the World Cup opening match
Author: Kieu Ly
Date: 12/06/2019
Thailand could not make it after the heavy defeats to the champions USA right in the first place of FIFA Women's World Cup 2019.
The only ASEAN representative played in match that differs in levels. Right in the 12th minutes, Alex Morgan opened the scoring as well as a nightmare for Thailand.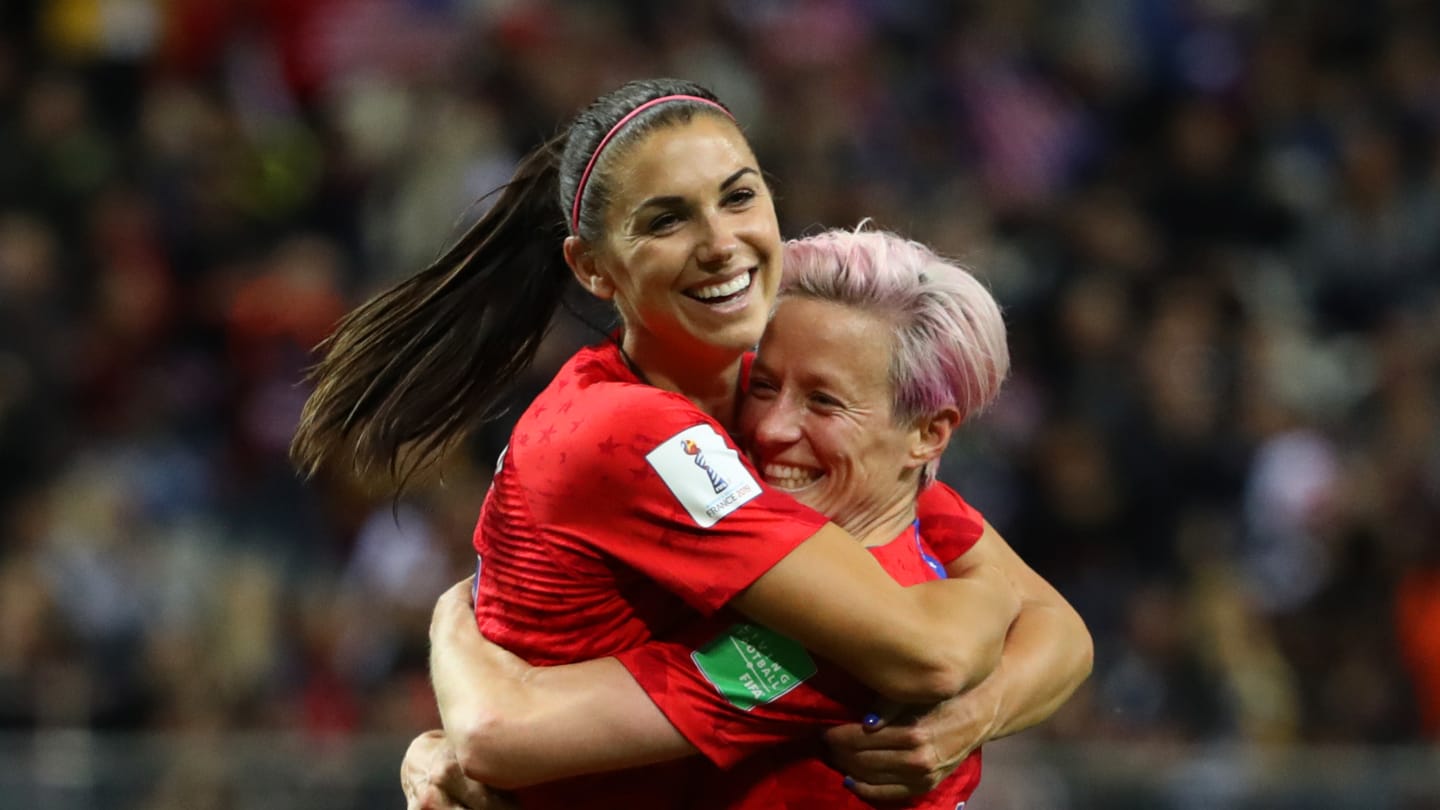 The US scored 2 more goals before the first half ended, finishing the first half with a lead of 3 goals.
In the second half, Thailand was not only unable to create different game, but also conceded heavily. Alex Morgan score four more goals consecutively to secure a incredible 13-0 victory.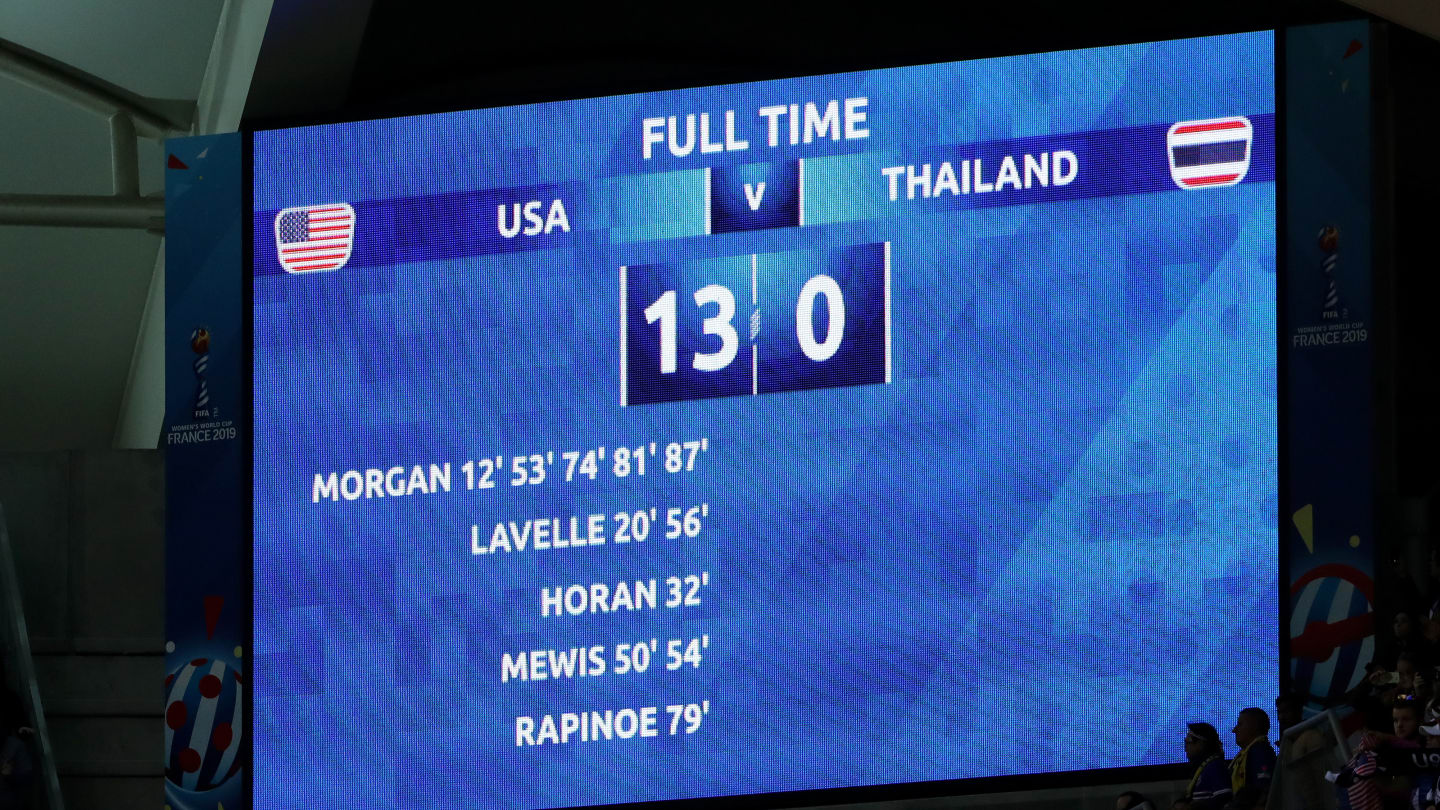 Thereby, The US got the biggest win since the beginning of the season. Thailand should try harder if they don't want to go home.