Mr. Park sent staff to Thailand to survey the stadium for the opening match of the 2022 World Cup Qualifier
Author: Amelia London
Date: 02/08/2019
Vietnam head coach Park Hang-seo sent his staff to Thailand to examine the stadium for the battle ahead of the World Cup 2022 qualifiers.
After the draw for FIFA World Cup 2022 qualifiers on July 17, Vietnam was drawn into group G with Myanmar, UAE, Thailand, Indonesia, which Vietnam's opening match is to face Thailand.
Rajamangala stadium was usually selected to hold the match, However, AFC requires FAT to meet its standard demand to prepare for AFC U23 Championship 2020. Thereby, Rajamangala will be renovated and not in use.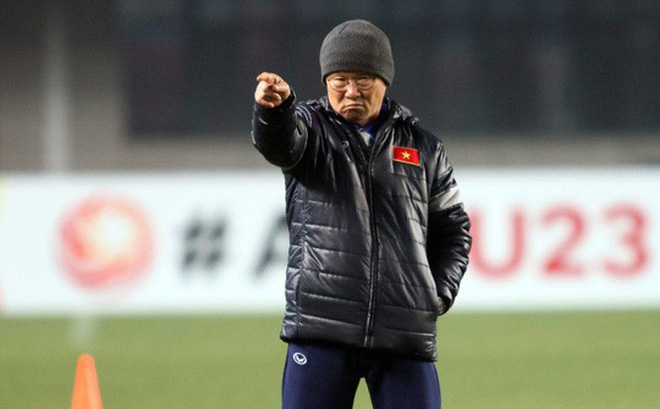 After Thailand new head coach Akira Nishino checked up the pitch, Thammasat University's Rangsit Campus is supposed to be the official venue.
This stadium meets almost all the standard conditions, with 25,000 seats. This is also one of the stadiums to hold AFC U23 Championship 2020.
Park Hang-seo and his assistant is scouting in V-League to select the best players for Vietnam setup in World Cup 2022.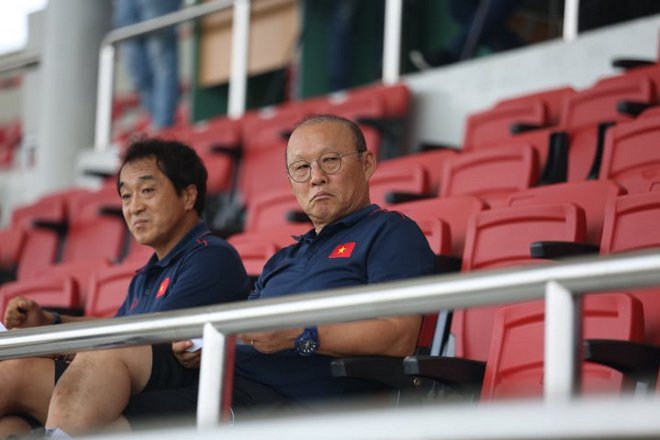 To get the best arrangement for the World Cup second qualification, Park Hang-seo still asks VFF to send its staff for a test of the stadium.
Accordingly, VFF have Doan Anh Tuan to check the stadium.
It is expected that the first battle on Thai soil will be uncomfortable for Vietnam, a win is the only goal of coach Park side now.