BREAKING: VFF deny Park Hang-seo's requirement in World Cup 2022 second qualifiers
Author: Amelia London
Date: 29/07/2019
VFF denied Vietnam head coach requirement to hold one World Cup 2022 match in Thong Nhat stadium.
In the second qualification of World Cup 2022 in Asia, Vietnam will play 4 matches at home, facing Malaysia (Oct 10), UAE (Nov 14), Thailand (Nov 19) and Indonesia (June 4, 2020). It is expected that VFF would hold 4 matches in Hanoi.
According to Thanh Nien press, coach Park Hang-seo wished to use Thong Nhat stadium in Ho Chi Minh city for the confrontation against UAE. The reason for that is U22 Vietnam also competes for BTV Cup in Binh Duong, he wants Vietnam NT summon in Ho Chi Minh City to directly lead 2 national team.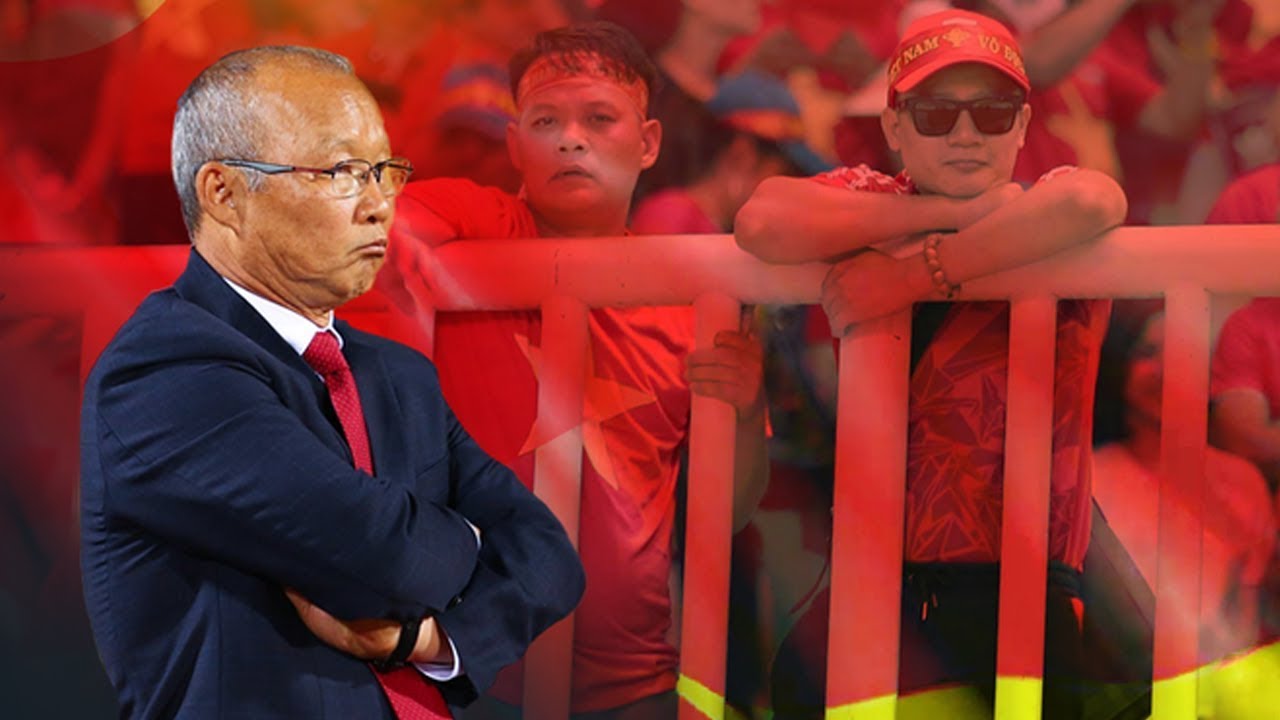 However, his requirement was not passed through by VFF. Specifically, VFF stated that UAE match is 5 days before Thailand match,  it is impossible to hold 2 matches in 2 difference places.
Besides, VFF claimed that Thong Nhat stadium capacity is around 16,000 seats which could not meet the financial requirement as My Dinh Stadium with 40,000 seats.  VFF disagree since the demand to watch Vietnam matches is high, they decided to use My Dinh stadium to serve more fans.
Thong Nhat stadium representative shared: "If Thong Nhat stadium is chose, we can still coordinate well with VFF in the organization work. However, with the small capacity, it is not worth to hold such an important event of Vietnam team. It is one third of the My Dinh's capacity so it is hard to meet the high demand from fans."
Vietnam is drawn into group G at World Cup second qualification. They will have their first match on Thai soil on Sep 5.