Bitter defeat to Chiang Rai, Buriram to fall from the Thai League top
Author: Amelia London
Date: 01/08/2019
Thai League table has changed a bit with Chiang Rai United having a tad advantage over the reigning champions Buriram United on Wednesday night.
The beetles handed Buriram one of their worst defeats in many years with a 4-0 home win to take one points ahead in the League race.
The Thunder Castle delivered a listless performance and Chiang Rai took advantage of their opponents' lacklustre show.
The hosts netted their first in the 21st minute when a William Henrique corner was headed home by Brinner Henrique.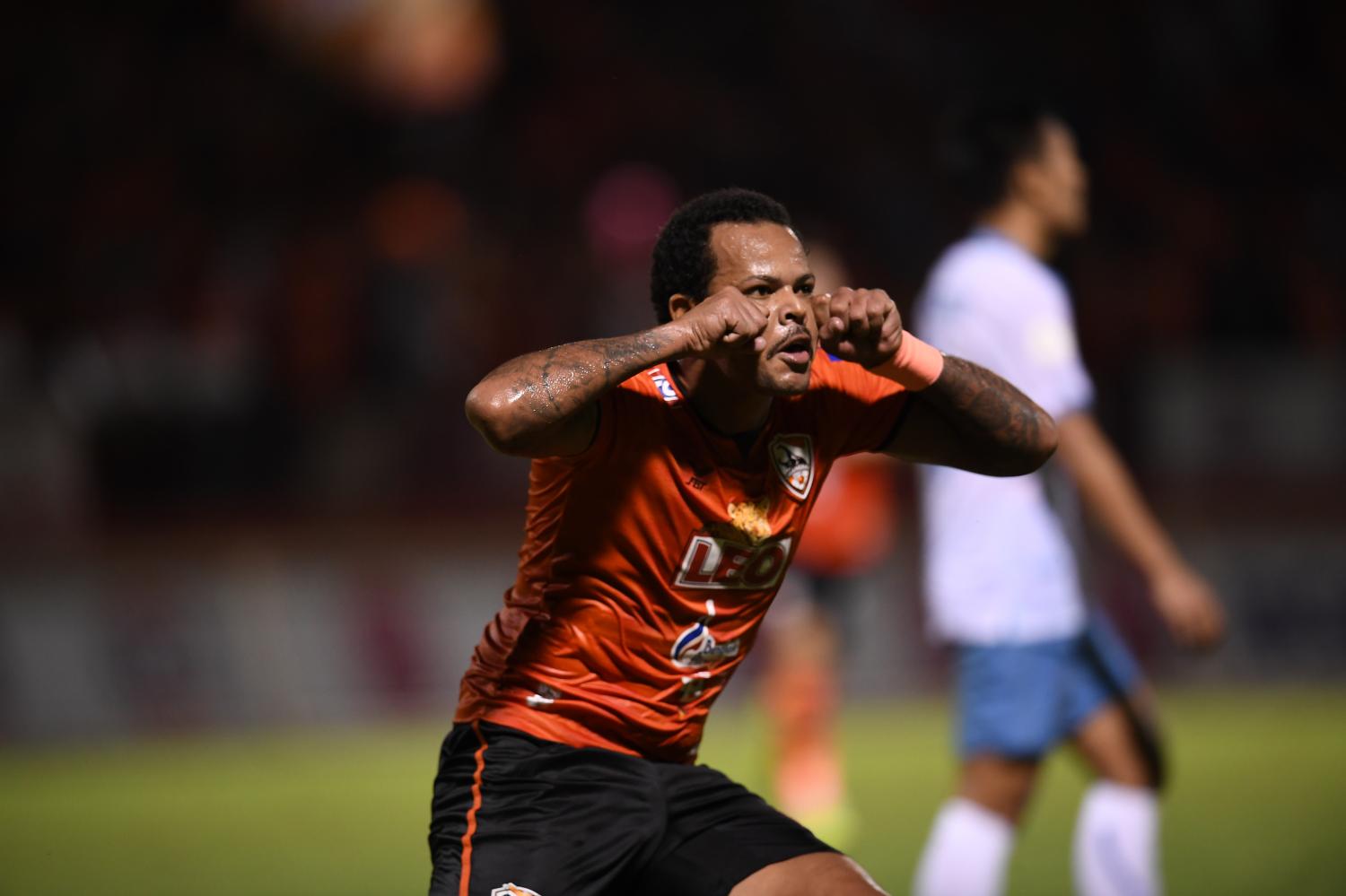 Chiang Rai mounted more attacks and got the second in the 37th minute thanks to a brilliant solo effort by Bill Rosimar.
The home team then still dominated that game in the second half and Bill's header to Buriram net in the 62nd munite, pushing Buriram out of the win.
Ekanit Panya, 19, who came on as a second-half substitute, added one more to Chiang Rai's tally in the 69th minute.
SCG Muang Thong United continued their fairytale rise as they cemented their place in the top half of the league with an impressive 3-0 mauling of Chainat at home.
Meanwhile, Muangthong United, who was once at the bottom of Thai League, now settle in their 6th seat by Heberty Fernandez contribution. Young Myanmar forward Aung Thu struck in the first five minutes after the break before Heberty picked up his second goal of the night in injury time.
In other games, 10-man Chonburi edged visiting Bangkok United 2-1 and hosts Sukhothai defeated PTT Rayong 3-1.