Akira Nishino admits Thailand in difficulty without Chanathip
Akira Nishino just summon True Bangkok United forward Chananan Pombupha to replace Chanthip Songkrasin in the national team.
However, he added, it will be more difficult for a place to replace an injured star.
The 'War Elephants' is set to have a friendly match with Congo on Thurday before taking on the UAE in World Cup 2022 qualfiiers 5 days later in Thammasat stadium.
Japanese-base forward Chanathip will withdraw from the list after he picked up an injury in the warm-up in J-League match last Friday. He should rest on medical advice for two weeks.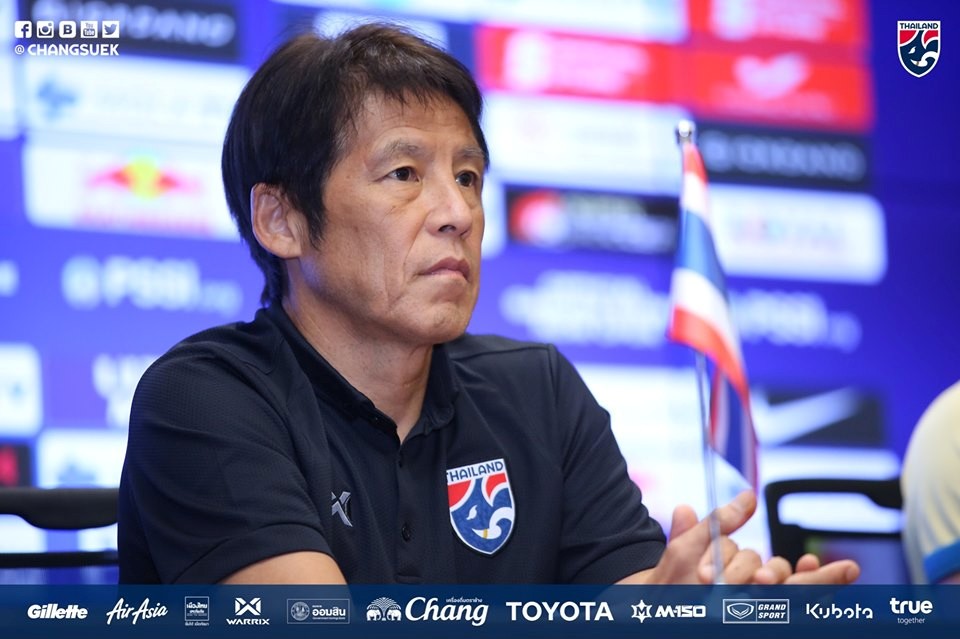 Chanathip capped in the Thailand first matches against Vietnam and Indoneisa but is excluded from the squad list against UAE.
"It is difficult to replace Chanathip and we will miss him in the UAE match," Nishino said.
>>> Chanathip: Thailand needs encouragement in next match against UAE
"We have many offensive players in the team like Teerasil Dangda, Supachok Sarachat and Ekanit Panya who can take on different roles."
Supachok missed Thailand's first training session due to injury but also confirmed that he would stay with the team.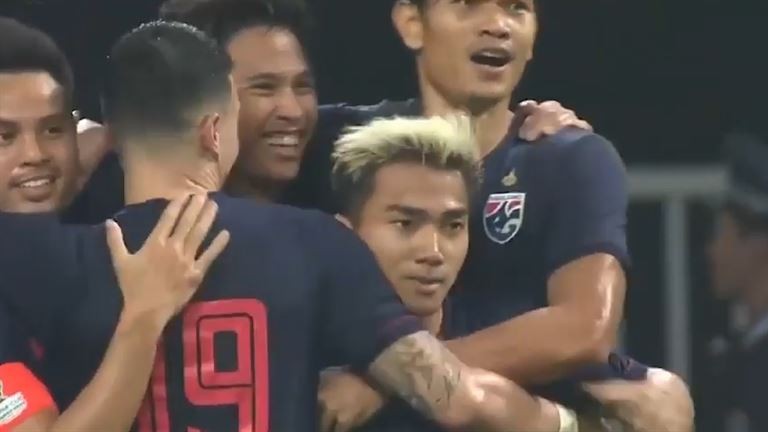 "I have not fully recovered but my injury has improved. I hope to be fully trained in the next few days, "Supcahok added.
Meanwhile, national players have gathered all yesterday including Theerathon , Kawin Thamsatchanan,   Phitiwat Sukjitthummakul, Ekanit Panya, Siwakorn Tiatrakul and Chananan.