UAE received 'bad news' in its attempt to retake Vietnam's top position
Author: Chris Lee
11:00 | 20/06/2020
The UAE is having great difficulty preparing for the remaining matches in the 2022 World Cup qualifiers.
The UAE still has 4 more matches in the qualifiers, if they win completely they will definitely win the top spot with a total score of 18.
However, by now this hope is facing many difficulties. Currently they have not found a new coach after Mr. Jovanovic left. All good coaches shake their heads with this country's national hot seat.
They continued to receive more bad news when the National Championship was officially canceled by the Covid-19 epidemic. During the online meeting of the UAE Football Federation Executive Committee, they decided to cancel the tournament with 14 participating teams. There will be no champions and no relegation teams. All will be redone in the new season 2020/2021.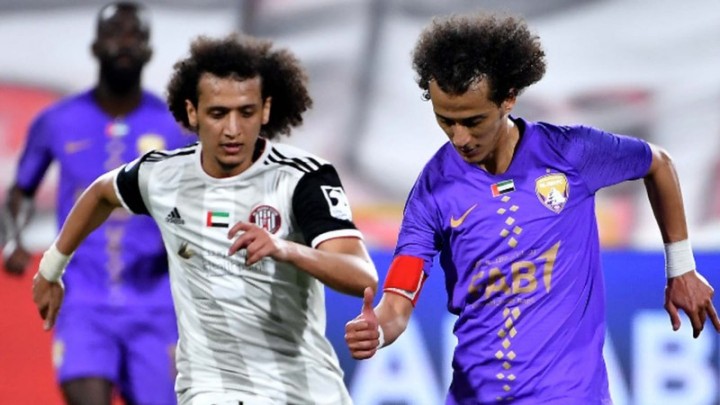 By this time the UAE has played 19/26 rounds. This is not good news since the UAE players will have no match from now until October. There is no tournament to compete, the UAE players will be seriously affected with their skills and fitness.
The goal of winning all 4 wins will be impossible due to the tight schedule while players can only practice.
Many people think that the match between Vietnam and the UAE in the last round will decide the ticket to go on. While the UAE is at a disadvantage, Vietnam is receiving many good news. National players have been playing well since the V-League returned in early June.
Park Hang-seo will have new options when he has been actively following the matches. Vietnam also pointed out the roadmap for the World Cup that takes place later this year and is confident about the chance to win tickets to the third qualifying round.