Park Hang-seo relieved because of Phan Van Duc's come back
Author: Amelia
09:50 | 16/03/2020
Phan Van Duc's shine in SLNA's shirt at V.League 2020 will surely make Park Hang -seo feel relieved.
In the second round of the V.League 2020, the Song Lam Nghe An Club took on Becamex Binh Duong at home. In this match, fans are particularly interested in the return of Phan Van Duc in the Nghe An shirt.
Not to make the audience disappointed, Van Duc immediately showed his danger in the attack of SLNA. It was Phan Van Duc who headed Becamex Binh Duong and scored the only goal, bring 3 points for SLNA in this match.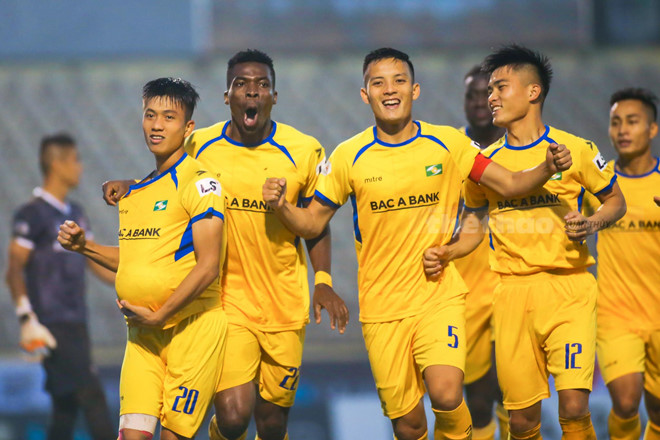 The fact that Phan Van Duc is performing well in SLNA's shirt will definitely make Park Hang -seo happy. During the time hard-working Van Duc struggled with injury, the Korean strategist still could not find the most effective alternative on the left wing of Vietnam.
Previously, the player who filled in the position of Van Duc, Van Toan, played relatively well in the 2022 World Cup qualifiers in Asia. By speed, as well as his mischief, HAGL striker has made the opponent's defense challenged. However, the ability to create mutations, as well as defensive support, is missing in Van Toan's play.
As for Phan Van Duc, situations that surprised the opponent's defense is the forte of this midfielder. With agility available, Van Duc has a habit of moving behind the back of opposing defenders, breaking offside trap to score. Along with that, the good use of both legs is also a plus point of Phan Van Duc.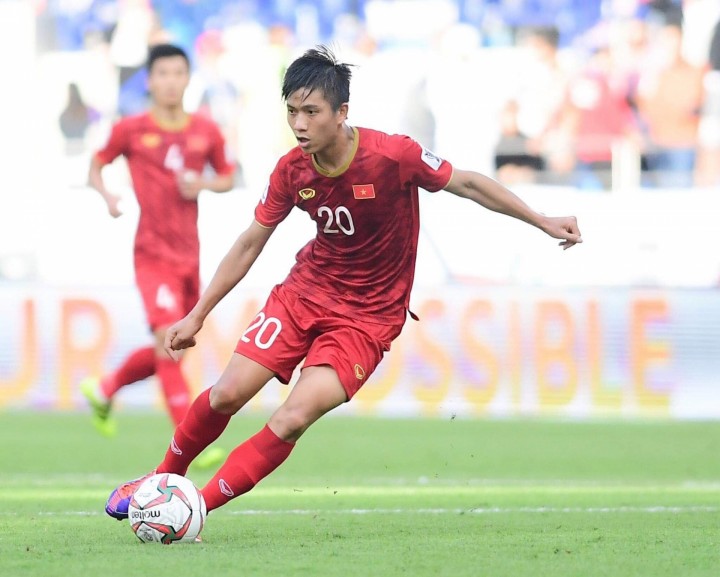 With Cong Phuong gradually regaining his peak performance in Ho Chi Minh City, the return of Phan Van Duc will help Park Hang -seo to have new plans for the attack of Vietnam. Especially in the upcoming important matches in the 2022 World Cup qualifiers in Asia.
Currently, Vietnam is at the top of Group G with 11 points after 5 matches. Park Hang -seo and his players are facing a great opportunity for the first time reaching the thrid qualifier.​